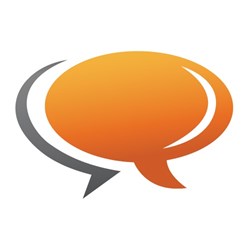 New York, NY (PRWEB) October 01, 2013
New York-headquartered marketing firm Conversation is announcing the launch of the "IT Factor" contest for women's apparel and accessories retailer dots. The promotion will encourage users to post about what exactly the "IT Factor" is and why they have it.
Visitors to the campaign site (http://dotspromos.com/itfactor/) have a chance to upload photos and written submissions about what makes them individually stand out. As dots highlights, having "style" means more than just good taste in fashion, so posts should consist of more than just trendy outfits. Participants immediately receive a coupon after uploading. Every entry can also be voted on, with top 10 finalists being granted a chance to win prizes ranging from a $250 gift card to a $1,000 gift card and a trip to attend and participate in a dots photo shoot in New York City.
The promotion, which began on Friday, September 20, will allow submissions until an October 11 deadline. The voting period will start on October 12 and run through October 26.
In addition to the design and development of the campaign microsite, Conversation will also conduct blogger outreach, as well as social media management, related to the promotion.
Conversation
Conversation embodies the best components of traditional, new and emerging agencies. The agency is defined by its ability to view and evolve campaigns holistically. Conversation provides clients with custom solutions – everything from strategy and creative to development and execution. They boast a strong client list, which includes dressbarn, North Shore-LIJ Health System, Hearst Communications, L'Oreal and SVEDKA.
dots
dots is a specialty store offering women's fashion apparel and accessories at value prices. dots prides itself in making looking good fashionable, fun and achievable for multiple occasions for sizes 0-24.