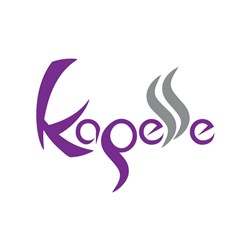 Toronto, Ontario (PRWEB) October 01, 2013
Keeping with this month's theme, Successful Social Marketing, Kapelle Media is launching an email campaign which is designed to provide the latest and most essential information pertinent to the marketing industry. Kapelle's email campaign is intent on keeping marketers and business owners informed on the latest trends in the industry so that marketing plans for businesses can be designed using the latest effective strategies and techniques.
Marketing industry experts at Kapelle Media specifically craft each email to be full of useable information that can immediately be put into effect. Recipients will find each email to provide practical guidance which can be applied to marketing campaigns. Kapelle's marketing experts share insights which can be very beneficial to both marketers and business professionals who are choosing marketing methods.
Kapelle Media has made it very simple to sign up to receive emails on a regular basis. In order to stay in informed of the latest marketing strategies and trends in marketing designs sign up on the company's main site: http://www.kapellemedia.com. Recipients will receive relative insights and ideas on a regular basis.
Kapelle Media is a marketing firm which carefully crafts marketing campaigns for each client rather than using a cookie-cutter approach. Readers are encouraged to visit Kapelle's website to explore the unlimited possibilities that Kapelle has to offer clients. Kapelle Media is located at 2844 Dufferin Street Toronto, Ontario M6B 3S3. They may also be contacted by phone at 416.642.1523 or on their toll free number 855.695.2735.