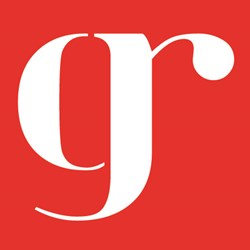 (PRWEB) October 03, 2013
With global internet sales topping $1 Trillion in 2012, the strip club industry looks to capitalize on the growing trend of mobile convenience with the release of reservation software specifically designed for adult nightclubs in all major metropolitan areas of North America.
With the launch of http://www.GentlemensReview.com, adult night club goers will be able to reserve entertainers, champagne rooms, and vip seating from any device connected to the internet. Handled by a cloud-based platform, the $26 billion worldwide industry eagerly expects to grow its market share by increasing its growth into mainstream acceptability, not so subtly by its sometimes controversial spokespeople such as Howard Stern and Charlie Sheen. This has caused a softening of attitudes regarding the industry, especially amongst the 20 to 30 something generation, driving profits and alcohol revenue for businesses that had long been considered taboo.
http://www.GentlemensReview.com, with a 'sex-positive' presentation such as Maxim Magazine, or Men's Health, gives clubs and customers an online marketplace to make plans in advance for everything from a simple night out to a large bachelor party. Funded by venture capital and developed by a team of software engineers and former club owners, the site's launch marks the beginning of a modernized way of doing business while offering its customers the convenience they will increasingly demand of all industries.
Go to: http://www.gentlemensreview.com/
For more information, contact info(at)gentlemensreview(dot)com.