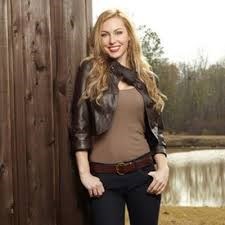 Jacksonville, Florida (PRWEB) October 09, 2013
With the conclusion of the massively-popular Home and Patio Show in the books, Jacksonville will soon be once again hosting its equally-beloved Southern Women's Show. The show will be held at the Prime Osborn Convention Center in Downtown Jacksonville, as the Home & Patio show, and will feature over 400 vendors. It will run from Thursday, October 17 and conclude on Sunday, October 20, 2013. Doors open at 10:00 am Thursday through Saturday and at 11:00 on Sunday. Closing times are at 7:00 pm Thursday, Friday and Saturday at 8:00 pm, and Sunday evening at 5:00 pm.
The show will also feature a fashion and entertainment stage for model runway show and musical guests, and a cooking stage for demonstrations by Chef Mike Stevenson, personal chef for the Washington Redskins. Also making appearances at the show will be Jessica Robertson, wife of A&E show Duck Dynasty star Jep Robertson, as well as etiquette expert Heather Post.
People wanting to purchase tickets for the show for $9.00 by visiting the show's website at https://southernshows.com/wja/?tickets=1&. Patrons can also visit local Walgreen's pharmacies for $8. Tickets purchased at the door are $10.00. Any additional questions can be answered by visiting southernshows.com/wja.