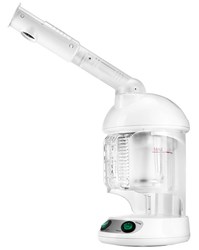 Dr. Dennis Gross is committed to perfecting various skin problems with natural and effective ingredients!
Brea, CA (PRWEB) October 12, 2013
Skincare Market, LLC carries a wide variety of popular skincare brands including a well received line from dermatologist, Dr. Dennis Gross. The unique element to his line of skincare is his ability to use 100% natural vegan ingredients. This is one unique benefit that separates Gross from other dermatologist created skincare lines.
Skincare Market, LLC offers a wide selection of Dr. Dennis Gross skincare products including his best selling alpha beta peels and age erase line. They even carry the best selling at home steamer solutions that provides a consistent flow of oxygen and moisture to exfoliate the skin and rid it of debris and dead skin cells.