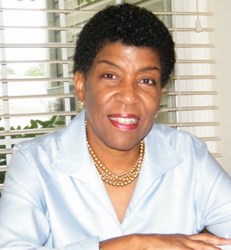 Somerset, NJ (PRWEB) October 15, 2013
Dale Callender, Founder and Coach at College Entry Coaching, Inc., is pleased to announce the re-launch of its new website. The site can be found at http://www.collegeentrycoaching.com. College Entry Coaching is based in Somerset, New Jersey, and serves students nationwide.
The new site provides details about all of the services College Entry Coaching provides for students, including preparing lists of "target," "reach," and "safety" schools based on the student's profile; essay development; interview preparation; and self advocacy coaching for students with learning differences.
Dale leverages her knowledge of the college admissions process, and her experience as a trainer, coach, and attorney to develop a personalized approach based on each student's unique skills and abilities. Students working with her have been admitted to many selective colleges and universities.
Interested in maximizing your child's ability to find a "right fit" college and make the best choice the first time? Contact College Entry Coaching at dale(at)collegeentrycoaching(dot)com today.