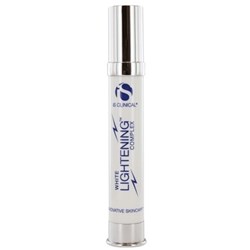 With iS Clinical, results are guaranteed; get glowing skin with a brightening and lightning complex!
Brea, CA (PRWEB) October 17, 2013
Skincare Market, LLC. is committed to providing its customers with excellent skincare at an affordable price! iS Clinical is a leading skincare innovator known for discovering breakthrough technology in the world of anti-aging and skincare. Skincare Market highly recommends their new iS Clinical White Lightening Complex for those combating dark spots and hyperpigmentation.
iS Clinical White Lightening Complex is specially formulated to brighten and lighten the skin with gentle ingredients. This product is composed of a harmonious blend of pharmaceutical grade botanicals including willow bark extract and sugar cane extract. iS Clinical is always bridging the gap between science and beauty.