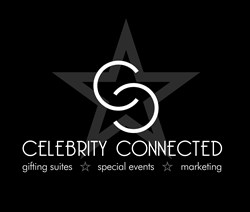 Nashville, Tennessee (PRWEB) October 16, 2013
During the concert several well-known country stars will be honoring legend George Jones at Bridgestone arena in Nashville Tennessee. The biggest names in country music are set to perform: Garth Brooks, Kid Rock, Randy Travis, Miranda Lambert, Reba McEntire, and George Strait to name a few. This sold out event was scheduled to be George Jones' final concert, and now everyone who is anyone in country music will hit the stage for a once in a lifetime musical engagement celebrating the icon's legacy .
Celebrity Connected has a limited number of companies that are chosen to participate in our star studded events, which makes our services unique by connecting stars with the latest products and trends. Our company produces gifting suite events in honor of The Emmy's, Oscar's, Grammy's, and other high profile social arenas. Through this ultimate networking experience, we have connected companies with key investors, major retailers, media exposure, and let's not forget our main purpose – connecting celebrities with our clients.