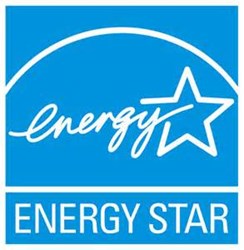 Mesa, AZ (PRWEB) October 24, 2013
Mesa's Honest Air, Inc. reminds homeowners seeking Gilbert heating repair they have until December 31, 2013 to purchase an Energy Star® certified HVAC product in order to receive the federal government's Energy Star Tax Credit. With this credit, they could earn up to $300.
Just in time for winter upgrades, several home heating products qualify for the credit, such as air source heat pumps; gas, propane, oil, and hot water boilers; and natural gas, propane or oil furnaces. For a complete list of all qualifying products go to http://www.energystar.gov.
All products must be purchased for an existing home that is the buyer's principal residence. New construction and rental properties do not qualify. To apply for the credit, homeowners must submit IRS form 5695 with their 2013 taxes, prior to April 15, 2014.
Energy Star® products are marked with the government-backed Energy Star® symbol and meet a select set of standards for energy efficiency and environmental protection. Certified products can be purchased from authorized dealers of major manufacturers.
For more information on heating your home this winter, contact Honest Air, Inc. at 480-719-5063 or visit http://www.honestairconditioning.net.
About Honest Air, Inc.
Located in Mesa, AZ , Honest Air, Inc. specializes in the service, repair, installation and maintenance of residential and light commercial heating and cooling systems. Honest Air is licensed, bonded and insured, and is a proud member of the Better Business Bureau, with an A+ rating. Every Honest Air technician is a trade school graduate with a minimum of five years of field experience.