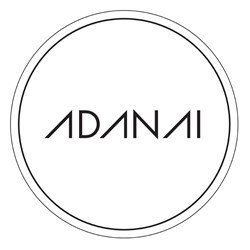 Developers are making apps that can make a good night a great night.
(PRWEB) October 22, 2013
Today, nightlife and gaming site ADANAI released its top 10 nightlife related apps. The smartphone has become an integral part of managing one's day-to-day life so it only makes sense that it is having an impact on nightlife.
ADANAI took a deep look at the impact of technology on nightlife in the article "#attheclub: The Impact of Technology on Nightlife." That article mostly looked at the ways in which the smartphone has negatively impacted the way in which people interact. Technology is a double-edged sword though and there is no doubt that technology can enhance the nightlife experience if used correctly. ADANAI provides a list of apps that are must downloads for the party set.
"Think about the impact the cellphone has had on simple things like making plans with friends," said ADANAI founder Ki. "It is no surprise that developers are making apps that can make a good night a great night."
To read "#TechnologyRocks: 10 Must-Have Nightlife Apps," visit: http://adanai.com/nightlife-apps/.
About ADANAI
ADANAI provides an in-depth, inquisitive look into the worlds of nightlife & partying (night clubs, DJs, brunch parties, pool parties, sports bars, destination parties, edgy restaurants), and gaming (video games, poker, social games). ADANAI: the preeminent domain for nightlife and gaming connoisseurs. Please visit http://www.adanai.com to learn more.