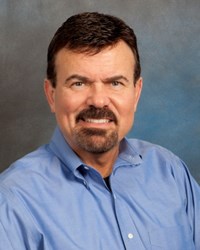 Do whatever you can as an applicant and take advantage of every opportunity provided to let the admissions committee know you want to attend.
Hoboken, NJ (PRWEB) October 30, 2013
"The Graduate School Application Process" webinar draws from Dr. Martin's 28 years of experience as a graduate school admissions chairperson and private admissions consultant. This webinar discusses topics including: seven ways to get positively noticed as an applicant, the dos and don'ts of the application process, tips to enhance a personal statement, how to make a good impression in a graduate school interview, how to respond to being placed on the waiting list or denied admission, and how previous academic performance and standardized test scores affect the strength of an application.
"The Graduate School Application Process" webinar is presented in partnership with StudyAbroad.com, a website providing information and resources for graduate and undergraduate students interested in studying outside of the United States.
A complete recording of the 55 minute webinar is available on GradSchools.com. Click here to view the recording on GradSchools.com.