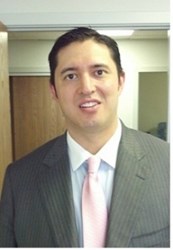 We fight for your rights. We fight for what IS RIGHT.
Quincy, MA (PRWEB) October 28, 2013
The Law Offices of Patrick Mead is pleased to announce the opening of multiple personal injury offices to assist Massachusetts residents in need of personal injury legal advice. These offices supplement their Bankruptcy practice set up in the same offices. Persons in need of personal injury advice are often inhibited in some way that makes it difficult or even impossible to visit a MA personal injury lawyer. Whether it be that their automobile is disabled or being fixed, or a physical impairment that makes travel difficult. In an effort to make it easy to reach them, they have opened multiple personal injury offices in Massachusetts. Potential clients will always meet a lawyer, and never a paralegal or secretary. They meet all their personal injury clients in Massachusetts personally. Office locations are: Quincy MA, Stoughton MA, Hingtham MA, Plymouth MA, Hyannis MA, Burlington MA, and Andover MA. Our website is:http://www.masspersonalinjurylawyer.net
Also, be sure to check out their brand new YouTube video CLICK HERE. For more details on their other practice of Bankruptcy Law, click here. Their Bankruptcy Law video can be viewed here: Bankruptcy Law Video.