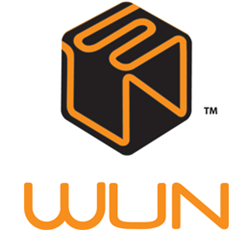 Los Angeles, CA (PRWEB) October 28, 2013
WUN Systems LLC announces new webinar unveiling WUN Security, a product that transforms the way knowledge workers access on-demand offices and meeting rooms. WUN's newest webinar, scheduled for October 30 at 3:00 EST will provide workspace operators with the steps to optimally monetize their space 24/7, while providing a world-class client experience and streamlining administrative costs.
To register, please click here.
Dale Hersowitz from WUN explains, "The webinar will give specific examples how WUN Security will open doors to an increased client base, revenue and satisfaction. We'll highlight how clients can gain secure access to their workspace, voice and data services on their schedule, while keeping the workspace administrative costs level." The webinar will also show attendees how to capture additional revenue streams they otherwise would miss.
The upcoming webinar will be co-presented by Dale Hersowitz from WUN Systems and Andrea Pirrotti. The webinar will also demonstrate how to Increase space utilization (during and after hours) and generate new revenue streams
For more information, please click here.
About
WUN Systems provides workspaces with data, telephone systems, VoIP, WiFi, Internet, security and cloud services designed specifically for executive suites in over 80 cities across North America. WUN Systems' voice and cloud-based technology products enable workspace providers to deliver enterprise-grade products and services to executive suite clients. For more information, please call WUN at 877-986-2801.