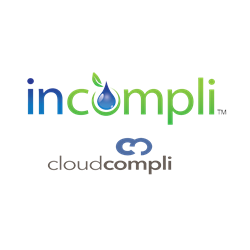 EPA does not call penalties "fines", they call them revenues.
Laguna Hills, CA (PRWEB) November 12, 2013
According to California Smarts database, enforcement for storm water discharges often increases in the 3rd and 4th quarters. The state of Minnesota was no different. Recently the MPCA imposed $577k in penalties for 63 industrial NPDES violators. The average fine was $ 5,000 and topped $300,000 for one industrial operator. According to California industry experts, enforcement may increase in the next few months preceding the implementation of the new Industrial storm water permit.
Fines should not be used as a scare tactic, though companies should be mindful they exist. In fact, the EPA does not call penalties "fines", they call them revenue. Incompli recognizes the challenges facing industrial firms and has created software that makes compliance with the California Industrial permit streamlined. The process allows California construction or industrial operators to avoid disruptions and focus on the running their business and staying profitable.
The software, CloudCompli™, does all the heavy lifting of calendaring tasks, documenting weather, and assisting in inspections tasks. Current clients are amazed at the most cost controlled and effective California SWPPP management process in the market.