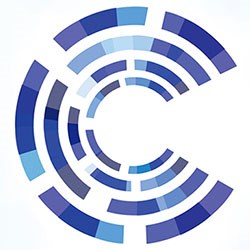 Watch weekly current affairs program Global Ethics Forum on PBS stations across the USA, or watch it online anywhere, anytime.
(PRWEB) November 15, 2013
Looking for thought-provoking programming on current affairs? Watch Carnegie Council's Global Ethics Forum, a weekly half-hour TV series featuring the world's top policymakers and scholars.
For a new one-minute video introduction, click here.
Global Ethics Forum airs across the United States every Sunday on MHz Worldview Channel, via more than 30 PBS stations. It is also broadcast on New York's CUNY TV on Mondays, Saturdays, and Sundays.
For viewing anywhere, anytime, access the program online, where you'll find all current and archived programs.
Founded by Andrew Carnegie in 1914, Carnegie Council for Ethics in International Affairs is an educational, nonprofit, nonpartisan organization that produces lectures, publications, and multimedia materials on the ethical challenges of living in a globalized world.