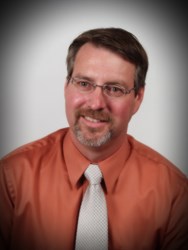 "I am grateful for my relationship with American Equity and gladly accept the honor of being named a Gold Eagle Member! American Equity has provided superior customer service to valued clients of the Montana Retirement Income Advisory." ~ Shane A. McCann
Missoula, Montana (PRWEB) November 21, 2013
Shane A. McCann, founder and owner of Montana Retirement Income Advisory, is recognized by American Equity Investment Life Insurance Company as member of the prestigious Gold Eagle Program. American Equity Investment Life Insurance Company is a leading provider of annuity and life insurance products.
The Gold Eagle program began in 2007 and membership is awarded to agents based on their outstanding production and good standing with American Equity. This recognition marks the second year in which Shane A. McCann has achieved Gold Eagle Status.
American Equity was founded on the following principles of excellence:
*Sleep Insurance
*Superior Level of Service
*Long Term Value to Our Contract Owners
*American Owned & American Operated
To learn more about how Shane A. McCann can help you make the most out of your retirement, please contact Shane directly at 888-829-3306 or online at http://montanaria.com.
Shane A. McCann is a Chartered Alternative Investment Analyst, a Retirement Income Certified Professional, and Is currently enrolled In the Masters of Science of Financial Services with the American College program. His Insurance License is exclusive to the state of Montana.