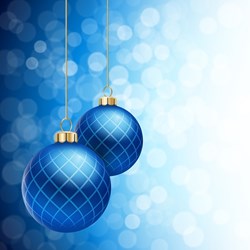 Omnipress is eager to speak with Wisconsin's association executives about educational content delivery.
Madison, WI (PRWEB) November 22, 2013
Omnipress, provider of educational content solutions for associations, will attend the 2013 WSAE Holiday Event at the Osthoff Resort in Elkhart Lake, WI, December 5-6, 2013. Omnipress will be participating in the Tabletop Showcase on Thursday, December 5th, 5:00 – 7:00 PM.
Omnipress CEO Tracy Gundert and Account Manager Rob Bossingham will be on hand to discuss all aspects of association content delivery, from mobile event apps and online abstract collection to digital publishing and printed programs. They are eager to speak with Wisconsin's association executives.
In the spirit of holiday giving, WSAE's industry partners are participating in Support the Troops, providing personal care items to men and women serving overseas. Donations from Omnipress employees, estimated at $500, consist of various useful items, including nail clippers, deodorant, iTunes gift cards, envelopes and pens to write home, and cards of support.
WSAE Holiday Event attendees are invited to find Tracy and Rob on Thursday, December 5th, prior to the Annual Awards Dinner. For more information, visit Omnipress.com, where you can also subscribe to our Big Ideas Blog. Omnipress can also be found on Facebook, Twitter, and LinkedIn.
# # # About Omnipress
Omnipress helps organizations collect, produce, and deliver educational resources for their members.
Products Include:
-- Digital Publishing Platforms
-- Abstract Management Systems
-- Print-On-Demand
--CD and USB Drive Production
--Order Fulfillment
--eBook Conversion
Our customers rely on us for our 35+ years of dedicated customer-service, vast knowledge of associations and undisputed dependability.