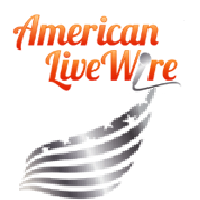 San Diego, CA (PRWEB) November 24, 2013
The competitive world of American News is not an easy market to gain traction in. For a start-up company to tackle that market and earn any type of significant place among those sources, it takes a lot of work and determination. Americanlivewire.com can now be seen covering American News on the Google News homepage.
Americanlivewire.com has fulfilled its vision by being able to bring the news to the public, and also allowing the public to contribute to the news stories. The writers at Americanlivewire.com are ordinary citizens, and not typical news journalists.
For those who are looking for uniquely branded stories that cover the American News spectrum, they can find a favorite at Americanlivewire.com. Their stories can be found either directly on-site, on the Google News page, or in other featured news feeds.