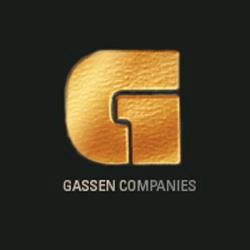 (PRWEB) December 12, 2013
Gassen Company, Inc., a local Minnesota corporation specializing in Homeowner Association Management has acquired Nationwide Townhome Consultants November 1, 2013.
Gassen Management concentrates their portfolio in Minnesota, focusing only on managing community associations. Since joining the Gassen Company team in 2004, it has been CEO Kirk Gassen's focus to grow and expand the company locally.
Nationwide Townhome Consultants was an established property management firm, having been in business for 30 years. The concentrated geographical area of Nationwide Townhome Consultants' clients was a good fit for Gassen Company, as it is the their goal to deepen their Minnesota roots by partnering with local Homeowner Associations.
For over 40 years, Gassen Companies has provided the very best in association and property management and home services. From HOA property management, to construction and maintenance, individual homeowner accounting services, rental management and leasing services to our newly re-launched residential real estate sales division, you can expect the same superior quality service our clients have come to depend all these years.