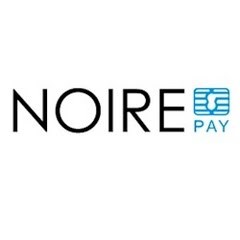 NOIREpay offers state of the art Payments Gateway with Internet Merchant Account all in one contract.
London, UK (PRWEB UK) 21 November 2013
Chargebacks are an increasing issue for many businesses that operate in certain high risk models. Effective management of chargebacks is key to keeping in business. Many reported chargebacks occur when the card holder simply says that they do not recognise the transaction and reports it to the card issuer, who subsequently turns it into a chargeback. This is very difficult for the merchant to dispute. However, using a brand new feature within the NOIRE fraud risk management technology, evidence that connects the card holder to the transaction can be provided in the dispute process, therefore allowing NOIRE to significantly reduce these types of chargebacks exclusively for NOIREpay payment customers.
Until recently, this feature was confined to the NOIRE research labs but has now been made available as a product feature, which we can integrate into systems for NOIREpay merchants with certain business models that don't use 3D secure.
The NOIRE fraud risk management and chargeback reduction solution also identifies other fraud activities such as compromised cards and fraud attacks from organised fraud rings, thereby reducing all chargebacks.
About NOIRE and NoirePay: Provides leading payments and risk management technologies to enable businesses to transact online, safe, fast and easy. NOIRE is changing the way business is done. Allowing companies to move faster increasing revenues and reducing risk and costs. Offering our Internet Merchants all leading payment methods including VISA, Master Card, American Express and UnionPay. To find out more and apply, please visit NOIREpay.