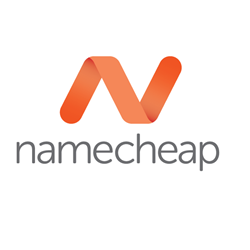 New York, NY (PRWEB) November 25, 2013
Namecheap, a leading domain name registrar, is now offering multi-domain SSL certificates. A multi-domain SSL certificate provides SSL-secured communications across multiple domains and multiple host names operating on one or more IP addresses. Multi-domain SSL saves both time and money for website owners, while providing the highest level of security for online e-commerce customers. Namecheap offers low prices, industry-leading support and a 15-day refund policy and is an official partner of all the most popular Certificate Authorities. Product details and ordering info are available here, on the website: https://www.namecheap.com/ssl-certificates/multidomainssl.aspx.
About Namecheap
Namecheap is a Los Angeles-based ICANN-accredited domain registrar founded in 2000 by CEO Richard Kirkendall. With over 1,000,000 clients and millions of domain under management, Namecheap is one of the top domain registrars and web hosting providers in the world. Find out more by visiting us at http://www.namecheap.com.