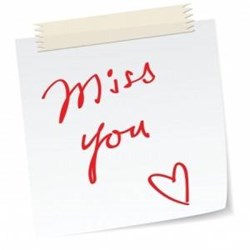 Long Beach, California (PRWEB) November 27, 2013
The California State Teachers Retirement System (CalSTRS) has announced the indefinite suspension of their flagship 80/17 Teacher Home Loan Program.
In a statement released on their website, the retirement system commented that they were unable to create a teacher loan program that could compete with products currently available to the general public. CalSTRS encouraged their members to be proactive in using current state and municipal programs.
"This announcement is surprising given the fact that CalSTRS had planned to release a teacher home loan program in September of this year," says Scott Schang, a branch manager for Broadview Mortgage Long Beach. "Everything we heard was positive and lead us to believe there would be something released by the end of first quarter 2014."
The 80/17 Home Loan was a mortgage program serviced by Bank of America that allowed CalSTRS members to purchase a home using two conventional loans, an 80% first mortgage and a 17% second mortgage. The loan only required a 3% down payment and eliminated mortgage insurance. Due to unreleased factors, CalSTRS decided to suspend the loan program.
When asked if teachers should wait until CalSTRS introduces a new program, Schang responded, "The message we're receiving is that CalSTRS has no intention of moving forward with the development of a new program. CalSTRS members who are interested in purchasing a home can explore other alternatives. Teachers in particular have other programs available to them through the State of California."