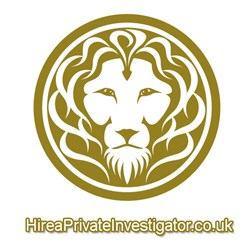 Chris Holmes from Hire a Private Investigator said... 'We wanted to give our customers a better online experience, so we totally redeveloped our website.'
London, England (PRWEB UK) 5 December 2013
UK Private Investigation and Detective Agency Hireaprivateinvestigator.co.uk has launched its new responsive website. Aimed at making it easier for clients to access the sites services on smart phones and tablets.
Chris Holmes from HireaPrivateInvestigator.co.uk commented... We are seeing more and more of our clients accessing our website via mobile devices so it made sense to invest in providing a better user experience for these clients. Clients can now login and access case information through the new client portal.
As well as improving the main website, Hire a Private Investigator has also started a Twitter account and customers of past and present are invited to follow @hireapi.
Hireaprivateinvestigator.co.uk specialises in private cases such as finding missing persons and spousal cheating investigations as well as commercial services such as employee fraud or commercial espionage.
To get in touch, please visit Hireaprivateinvestigator.co.uk.