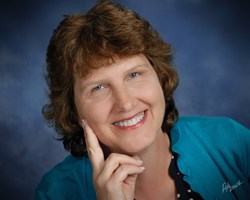 Glen Dale, West Virginia (PRWEB) December 13, 2013
Shirley has worked with Sage 50 for over 20 years, initially as an "end-user" accountant, but in 2005, she started Best Business Strategies to help other companies get the best out of the software. Shirley is a diamond level Sage 50 Certified Consultant and Sage 50 Certified Trainer. Today, Best Business Strategies provides software, training and support services to over 1,000 small to medium sized businesses – focusing mainly around Sage 50 Accounting and ACT! contact management software.
Best Business Strategies founder Shirley Byard says: "I have been looking for an online solution for my clients that will enable them to manage their business relationships wherever they are. Suntico does this. The service links very tightly with Sage 50, which is the accounting software that most of my clients use. In one place, my clients can now access transaction details, internal conversations, notes and related documents about their customers."
Derek Stewart, CEO says: "We are delighted have someone of Shirley's calibre on board and look forward to a very successful partnership."
Find out more at http://www.bestbusinessstrategies.net and and suntico.com.
About Suntico
Suntico Holdings Ltd is an Irish privately owned business software development company and an authorized Sage developer that has invested very heavily in innovative research and development since 2009. The result is a social workplace for companies that use Sage accounting products. For more information see http://www.suntico.com.