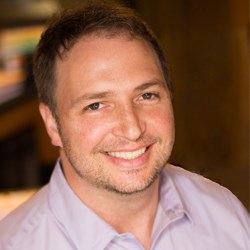 Choose Chiropractic Care in Nashville
Nashville, TN (PRWEB) December 19, 2013
Internet marketing expert, Dr. Mike Hamilton, announced this week that Inception Websites will be working with Nashville chiropractor Myles Crawford.
When contacted at his office, Myles Crawford D.C. said, "At Power Chiropractic & Wellness we strive to be a leader in the Nashville area. We spend a great deal of time each year out and about in our community trying to raise awareness for chiropractic care. As much time as we do dedicate to this we know that there are thousands of people that we never reach. We have teamed up with Inception to reach out to the many people that don't realize we could help them."
Dr. Crawford went on to say, "We wanted to have a website that was visible when people searched for it, and we wanted that website to also be able to provide the educational information that people could look at from home. We feel that our new website sets the standard for ease of use and it gives us a platform that we can continue to build upon."
Dr. Mike Hamilton from Inception also added, "We're always excited to work with an office that puts so much energy into their community. We believe at Inception that there is much more that can be done in the chiropractic profession to educate the public. When we work with an office in any city it's important to us that the office we choose has the same long term goals that we do. Dr. Crawford and his team are a superb choice for us in the Nashville area."
To learn more about the services offered at Power Chiropractic & Wellness please visit the website by clicking this link: http://www.powerchiropracticwellness.com.
You can also learn more about the team at Inception Chiropractic Websites by visiting Hamilton's website at http://www.Inception-Chiropractic-Websites.com. Dr. Hamilton and his wife Dr. Aimee Hamilton work each day to help chiropractors across the country reach the people that need them.