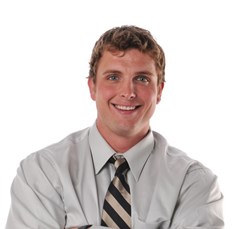 Wood River, Illinois (PRWEB) December 19, 2013
One of AlignLife's newest clinics in Wood River, Illinois received quite the honor when its owner Dr. Mike Harbison received recognition from Operation Let It Wave for his service in Iraq. Overcome with emotion, Dr. Mike watched as a 17-foot American Flag made here in America was erected in front of his Ferguson Avenue clinic.
Dr. Mike was recognized as an honorably discharged military veteran that gives back to fellow veterans offering them discounts on his services as a chiropractor. Earlier this year, Dr. Mike joined up with AlignLife in order to offer a more integrated line of services to better serve his community in Wood River, Il.