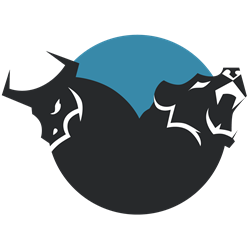 We believe this will be the ultimate test of stock picking ability on the web and we are hoping to discover some real talent in the process
New York City, New York (PRWEB) December 18, 2013
Following the success of the October challenge, StockViews is today launching a longer-term contest for 2014. The 2014 Stock Challenge will run for the entirety of 2014 as it tracks the performance of contestants in real time. The cash prize of $1000 will be awarded to the contestant with the highest performance figure at the end of 2014, as measured by the StockViews Challenge leaderboard.
Brian Godoy, head of marketing at StockViews said "This year we are running our contest over an entire year, reflecting our preference for measuring success over a longer time frame. We believe this will be the ultimate test of stock picking ability on the web and we are hoping to discover some real talent in the process"
The rapid growth of StockViews is providing more investors a platform to measure their stock picking abilities and, for the best of them, to challenge Wall Street analysis. Following its expansion the site is now measuring, in real-time, the trades of over 1,500 Members and Wall Street analysts.
The competition is currently open for contestants to sign up, although performance will only be measured from January 2, 2014. In order to qualify, contestants must provide three stock recommendations (Buy, Sell or Hold), together with a short investment thesis for each recommendation. The full rules can be found at StockViews.com/competitions. Performance for the year will be displayed in real-time on the StockViews leaderboard to ensure 100% transparency throughout the competition.