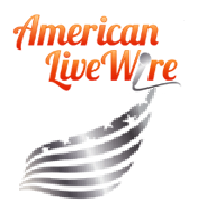 San Diego, California (PRWEB) December 24, 2013
A new year brings new opportunity for businesses, and being online is no exception. AmericanLiveWire.com prepares for 2014 by redesigning their site, and adding new features to entertain readers.
AmericanLiveWire.com has been delivering American News for over two years, and as they enter their third full year of operation, they do so with a fresh new look.
A new slideshow feature in selected articles brings the stories closer to their audience, and a mobile app in the works will bring the site to a whole new platform for readers. As more and more people get their news digitally instead of print media, engaging the readers where they prefer to read is going to be key to future success. Other changes to social media, such as Facebook's upcoming News Feed changes will also have a positive effect on finding relevant news coverage online.