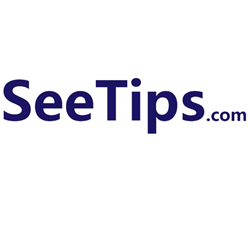 (PRWEB) December 27, 2013
SeeTips.com compares many online job markets and announces that Executive Search Online is the most recommended job market for professionals, managers, and executives to find good jobs.
Executive Search Online attracts professionals, managers, and executives from virtually every industry and every country in the world. We are one of the largest online sources of professional and executive level candidates in the U.S., and each month receive thousands of resumes. Its client base is unique in that the majority of its candidates elect not to post their credentials to the larger "job boards" in the industry. (http://www.seetips.com/archives/465)
A spokesman for SeeTips.com says, "When we check the website, we look at many factors, such as the ownership details, location, popularity and other sites relating to reviews, threats, phishing etc. We found that Executive Search Online has a high trust rating. They have been receiving many positive responses from clients for many years."
About SeeTips.com
SeeTips.com is an independent, advertising-supported comparison service provider. Their experts have been evaluating many product providers for many years, and now they present the information in an easy for its customers effectively to find the exact products they want at Google, Yahoo and Bing. SeeTips.com aims to provide people with better products at cost-effective prices.
For more details, please visit: http://www.seetips.com/