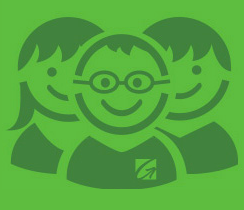 Washington Twp., NJ (PRWEB) December 31, 2013
Graphic D-Signs, Inc., The Small Business Advertising Agency®, has begun a search for a new addition to it's award-winning team. The company is currently conducting a talent search for an SEO Specialist.
This past fiscal year has seen a tremendous emphasis on search engine optimization, from the tremendous service overhaul by Google to the continued power of lead generation for small businesses.
As such, Graphic D-Signs has continued to create hand-coded web design and content marketing strategies that create organic SEO. However, seeking to expand its services and add to its already established team, the agency is looking to provide even more for its clients with additional personnel for this SEO-focused facet.
Graphic D-Signs, based in Washington Township, NJ, focuses on building brands through strategy-based branding, marketing, and digital development for small businesses throughout the nation.