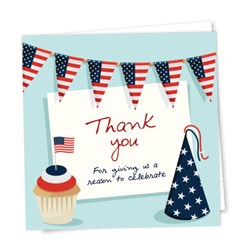 This is something simple that anyone can do to show their support.
Chattanooga, TN (PRWEB) July 03, 2013
SIGNiX, the leading provider of secure digital signatures, is celebrating Independence Day by organizing a virtual card-signing event to send to American troops. SIGNiX will donate $1 to Operation Homefront for each of the signed cards.
"This time of year, it's especially important to recognize the people who make our freedom possible," said Pem Guerry, executive vice president for SIGNiX. "This is something simple that anyone can do to show their support."
Operation Homefront is a national nonprofit that provides emergency and financial assistance to the families of military service members and wounded warriors.
The card-signing event will use SIGNiX's advanced digital signature technology. With SIGNiX, businesses can get documents signed online with nothing to download or install.
To send a card and support our troops, visit http://www.signix.com/operation-homefront.
About SIGNiX
SIGNiX, headquartered in Chattanooga, Tenn., makes signing documents online safe and secure. SIGNiX offers the only independently verifiable cloud-based digital signature solution, which combines convenience with top-level security. SIGNiX's products help the world's leading companies become more efficient, decrease risk and boost profits.