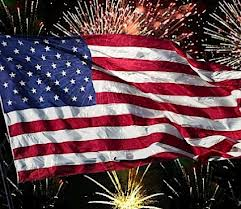 Your Emergency is our Urgency!
Baltimore, MD (PRWEB) July 04, 2013
July is national grilling month so make sure to take the correct safety precautions to avoid fire damage
It is important to be aware of where grills are placed. Make sure the grill is far enough away from combustible materials. Be aware of any possible hanging branches above the grill.
Avoid burns by using proper utensils and exercise caution. Keep a fire extinguisher or water source like a hose or bucket of water nearby in case of an emergency.
Inspect grills and all of its parts before use. Keep grills clean by removing any grease build up and by cleaning the trays.
If having a charcoal grill, store starter fluids away from the heat source and out of reach from children. For gas or propane grills, keep the containers in a safe area.
Never wear loose clothing while grilling. Make children aware of the three foot safety zone around the grill and never leave the grill unattended.
ServiceMaster by Singer is a full service restoration company serving the Baltimore Washington Metropolitan areas for over a decade. We are a leading restoration company providing Water Remediation, Fire Damage Restoration, Mold Remediation, Complete Construction Services, Storm Damage Restoration, Crime – Trauma Cleaning, Hoarder Cleaning, and Residential and Commercial Cleaning Services. Call for more info: 855-5-Singer