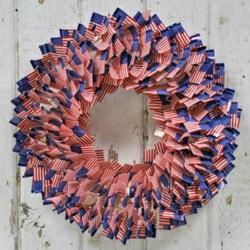 Norwood, NC (PRWEB) July 03, 2013
The Fork would like to thank all who have served and are serving this great country. Because of the sacrifices that have been made by brave men and women, Americans continue to enjoy an abundance rights and freedoms.
The Fork will be open on Thursday, July 4, 2013. Don't let rain put a damper on your holiday. Come out to shoot a round of clays or the 5 stand.
Contact our on-call phone at 704-438-1042 to reserve a time.
Have a safe and happy Fourth of July!