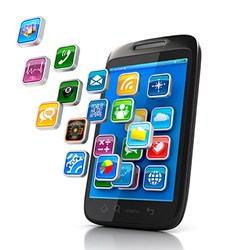 Norwalk, CT (PRWEB) July 19, 2013
Meeting the growing demand for advanced mobile device forensic education, Teel Technologies is proud to offer the Introductory to Programming for Mobile Device Forensics Class for digital forensic examiners.
As mobile device analysis becomes ever more important to law enforcement and corporate investigations, digital examiners are challenged by the growing amount of data mobile devices contain.
The Introduction to Programming for Mobile Device Forensics teaches examiners how to gain a better understanding of data structures, and employ Python programming techniques to retrieve data. This hands-on class provides examiners opportunities to create programs and work with hex editing tools for data parsing and analysis.
The class is not limited to mobile device data acquisitions, as the skills acquired apply to most data recovery and analysis efforts - from computer instant messaging logs, to data stored in a variety of devices. Ideal candidates for this class should be considered advanced forensic examiners, but are not required to have programming skills.
Upcoming Class:
Norwalk, Connecticut
Sept 9 - 13, 2013
About Teel Technologies:
Teel Technologies is today's leading supplier of mobile device forensics tools, training and examination services for local, state and federal law enforcement customers, as well as enterprise clients.