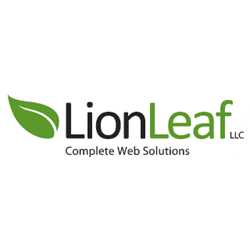 Artisan Stairs needed a CT web design partner that could demonstrate commitment to quality
Southington, Connecticut (PRWEB) July 28, 2013
Lionleaf, the fast growing Southington CT web design and development company have completed work on their project to develop a new site for local home improvement specialists Artisan Stairs and Millwork.
Manchester CT based Artisan Stairs and Millwork approached Lionleaf to manage the web design following on from a number of well received projects that the design company has undertaken in recent months. Artisan is well established in the region, and has built up a reputation for attention to detail and quality, and they required a CT web design partner who could demonstrate a similar level of commitment to design and quality.
Lionleaf Founder John Giacotto praised the work of his team in delivering the project successfully.
"We were excited to win the contract to design and build a new website for Artisan Stairs. This project gave us an opportunity to work with a well-known local company who are in an exciting stage of their development and provide them with an online presence that matches their ideals of high quality, and great workmanship."
The new website adds exciting new functionality for the business to take advantage of including a number of social media functions to help the Artisan Stairs and Millwork team to provide an enhanced service for their customers throughout their relationship.
Notes for Editors:
LionLeaf LLC is a Southington CT based web design and development company specialising in the creation and marketing of websites for businesses in New England. The company was established in 2007 by John Giacotto.