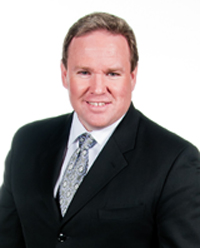 Cedar Park, Texas (PRWEB) August 09, 2013
Master Gary Schill's Peak Performance Martial Arts participated with the Ranch at Brushy Creek during the National Night Out, August 6, 2013.
Peak Performance will provided parents with Back to School Safety Tips as well as host Safe Martial Arts Games for the children in the neighborhood.
Peak Performance Martial Arts is owned by Master Gary Schill. Master Schill has more than 38 years martial arts experience and is a leading authority on child and family development. Master Schill's programs have been featured on ABC, CBS, FOX, NBC and the USA Today.
A Three Time Best Selling Author, including his last book, "The Success Secret" was co-authored with Jack Canfield, "Chicken Soup for the Soul" co-author.
For information regarding the National Night Out and where to participate, please call Peak Performance Martial Arts at 512-918-8921 or visit our web site at http://www.PeakPerformanceMartialArts.com .