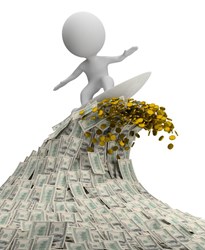 Orange, CA (PRWEB) August 04, 2013
The CHF Platinum Grant program was created to increase homeownership opportunities for low to moderate income home buyers in the State of California.
This Grant program provides qualified homebuyers with an opportunity to pay for down payment requirements or closing costs through a special program that is not required to be paid back.
The CHF Platinum Grant is not a second mortgage and does not create a lien against the property.
While this certainly isn't "free money," it does come with a little bit higher cost, it is a life saver for low to moderate income buyers in need of a little help to realize the American Dream of homeownership.
This grant program can be used with FHA, VA, and USDA loan products.