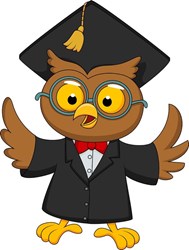 Orange, California (PRWEB) August 06, 2013
In Spring of 2013, CalSTRS announced that it had found a new master servicer for it's Home Loan Connection program.
The CalSTRS Home Loan Connection loan replaces the 80/17 that was discontinued in 2011 due to Bank of America breaking its servicing agreement with the pension fund.
News from CalSTRS is reporting that the new home loan connection program will be available by September of 2013.
On the CalSTRS website, the proposed loan program describes a home loan that is already available to consumers, and does not require employment by a California public school, school district or community college.
The loan that is being proposed offers a conventional home loan to qualified borrowers that meet income and purchase price limits.
This conventional home loan also offers a reduced private mortgage insurance payment that is roughly half of the mortgage insurance premium being offered by FHA on government insured loans.
Broadview Mortgage offers this Community Access program to teachers, public employees and any other homebuyer that meets the programs qualifying requirements.