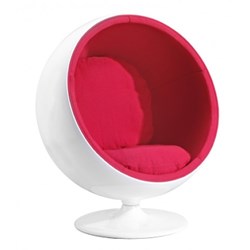 Accent Treasures
Los Angeles, CA (PRWEB) August 29, 2013
DA Stores has 23 hand crafted accent tables available on its website now. Made by Accent Treasures, these unique designs are manufactured in the best Asian warehouses and then carefully packaged for U.S. consumers. Using only state of the art materials to ensure they arrive in the flawless condition they were packed as, the quality is easily visible in the detailed intricacies.
Accent Treasures is a perfect fit with DA Stores as it too offers decades of experience in international sourcing, quality home furnishings and affordability. Its warehouse is in Pennsylvania, so DA Stores is able to offer its customers faster turnaround times for faster shipping. All of the current Accent Treasures tables are available for free shipping.
Special orders can be accommodated, as well.
While the company focuses on accent tables, it also offers an exquisite collection of jewelry chests in a number of finishes. Each is made with the highest quality Asian woods and are handcrafted, just as the accent tables are.
While the contemporary accent tables offer a traditional look and feel, the modern elements ensure each is current with the latest trends and compatible with other home furnishing designs.
Most tables require minimum assembly efforts and most weigh less than 20 pounds. The jewelry chests weigh considerably less as they're designed to rest atop dressers or chifferobes.
For those whose Accent Treasures tables aren't an ideal fit after delivery, the store offers a 30 day return policy for any reason. The receipt must be provided and any shipping costs remain the responsibility of the customer. Returns for items that shipped free, actual outbound shipping costs will be deducted from the refund and any restocking fees will be deducted from the refund as well.
DA Stores customers enjoy easy financing terms, rewards programs and free shipping on items more than $75. Customers can visit the digital showroom at modernfurniturewarehouse.com.