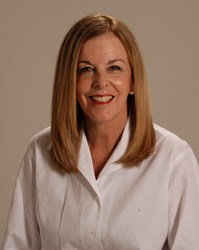 This webinar will share the most important lessons in dealing with negative media publicity.
(PRWEB) August 08, 2013
PBS Frontline recently released a documentary featuring stories of deaths and other tragedies in assisted living communities across the United States.
While the vast majority of seniors enjoy happy, injury-free lives in senior living residences, accidents do happen, and when they do, it's important for senior living operators to know how to handle the media heat that comes along with accidents.
In this free session hosted by RetirementHomes.com, join guest Janis Ehlers of The Ehlers Group, who will share the most important lessons in crisis communications to help manage the media side of emergencies.
The session will be held on Thursday, August 15 at 2pm ET.
Questions? Contact Robert Walker at robert(at)retirementhomes(dot)com.