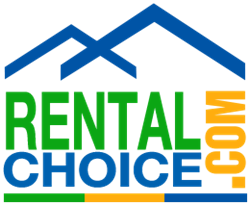 Boynton Beach, FL (PRWEB) August 18, 2013
Rental Choice(.com) is proud to announce a new advertising partnership with Winbrow Apartment and Residential Property Management. Winbrow serves South Florida's Palm Beach and Broward counties, and is a local market expert with over 30 years combined experience in property management.
As a result of the new partnership, Winbrow Apartment and Residential Property Management will be featured on the Rental Choice directory with advertising that focuses on their property management services. Visitors to Rental Choice (.com) can learn more about Winbrow by visiting their profile page on the directory. From the profile page, users can click through to Winbrow 's website, which lets visitors view properties listed under their management. Users can also submit a brief form to be contacted via email.
Winbrow's core service of residential property management provides a complete solution for both multifamily and single family properties. They look to provide their clients with a property solution that optimizes their asset's performance. Winbrow's services include: marketing, leasing, inspections, maintenance, accounting, and evictions. Winbrow encourages their clients to rest easy by allowing the Winbrow team of Accredited Residential Managers and HVAC Certified Maintenance Technicians service them.
Rental Choice (.com) uses targeted marketing strategies to reach out to property owners and offer them free access to the online directory. The property owners are then able to connect directly with a property manager in their local area either through a form sent directly to the company email, phone or by visiting their website directly for more information from a link that is provided on the advertiser's landing page. To learn more about Rental Choice (.com), visit http://www.rentalchoice.com .