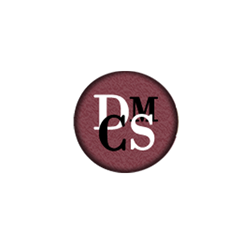 (PRWEB) August 15, 2013
There are many different excellent products offered on DMCSHomeAccents.com that will look perfect in any home or apartment; the mirrors and clocks are very decorative and appealing to the eye and the house plant selection includes interesting products like bonsai trees. Some of the top selling items include a powder-coated Roman numeral wall clock and a water drop table top fountain with river stones in it.
In the future, Snyder intends to add even more decorative items to the merchandise offered on DMCSHomeAccents.com. She hopes to add a selection of artwork and statues as she expands the website. By periodically updating the website's product lines, she hopes to encourage customers to keep coming back to the online store to see what new products have been added. Customer service is very important to Snyder, regarding each and every transaction that is made on the website.
To complement the main website, Snyder is also launching a blog located at http://www.DMCSBlog.com/. The blog will feature topics related to all of the different products that are offered in the online store. The purpose of the blog posts will be to provide potential customers with information so that they are able to make better, more informed decisions regarding the products that they wish to purchase.
About the Company:
DMCSHomeAccents.com – a division of DMCS Enterprises, LLC – is owned and operated by Web entrepreneur Donna Snyder.
****
Donna Snyder
http://www.DMCSHomeAccents.com
(419) 294-4823
iePlexus, Inc.
http://www.iePlexus.com