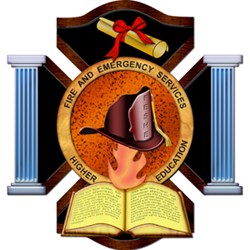 Orange beach, Alabama (PRWEB) August 14, 2013
Columbia Southern University (CSU), one the nation's top online schools, proudly announces the launch of a new fire degree program, the Bachelor of Science in Fire Administration.
This new program allows students to expand their technical skills into a management or supervision role in the fire industry. The fire administration degree program, which will be available for registration Sept. 11, 2013, focuses on developing organizational skills that a fire officer must obtain to become an effective leader in today's fire service.
Formerly the Bachelor of Science in Fire Science, the fire administration program features several new courses in the core major requirements and electives.
In addition, the new degree is a Fire and Emergency Services Higher Education (FESHE) recognized program. The U. S. Fire Administration's National Fire Academy established the FESHE network of emergency services-related education and training providers.
The FESHE mission is to establish an organization of post-secondary institutions to promote higher education and to enhance the recognition of the fire and emergency services profession to reduce loss of life and property from fire and other hazards. Visit http://www.usfa.fema.gov/nfa/higher_ed to learn more about FESHE.
To learn more about CSU, visit http://www.ColumbiaSouthern.edu .