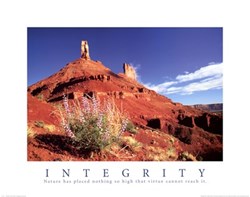 Delray Beach, FL (PRWEB) August 16, 2013
Stuck inside but dreaming of exploring the great outdoors? PosterNation.com added a variety of nature and landscape posters to its inventory. Customers can now enjoy the beautiful scenery without leaving the comfort of their homes or offices.
Francois Buchs, co-founder of PosterNation.com, said, "Deserts, mountains and tropical landscape themes are some of our best-selling posters. Our customers can beat the doldrums of being stuck inside by decorating with a nature-themed art print to create a stunning focal point in any room."
In addition to landscape artworks, PosterNation.com also has a wide selection of posters and art prints available to coordinate with the decor in any room. Some of the different poster themes featured on PosterNation.com include movies, sports, pop culture, travel,inspirational messages and much more.
About PosterNation.com
PosterNation.com offers thousands of high-quality framed art prints and posters featuring themes that include: sports, movies, music, pets, animals, travel, motivational topics, hot people, vintage celebrities and more. The frame shop allows customers to customize their purchase by selecting the cropping, matting, framing and glazing for a framed art print or poster. Please visit http://www.PosterNation.com for more information.