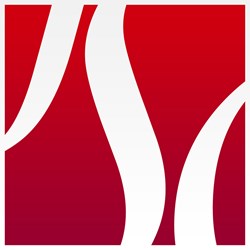 Find an immigration lawyer near you.
Seattle, Washington (PRWEB) August 16, 2013
Immigrants are faced with seemingly endless challenges as they navigate the lengthy and complex legal system related to obtaining legal residency or citizenship. Finding the legal help that is necessary can be quite overwhelming. Jakeman Law has created a new immigration directory that will help immigrants nationwide gain access to valuable information including referral information, reviews, as well as answers to frequently asked questions.
Immigration law is a quickly changing field, and having access to the experts is an absolute must for immigrants. Being able to have questions quickly answered can save weeks, months, or even years as the process is known to drag on and have often many complications and delays. When questions arise, the immigration directory provided by Jakeman Law can lead immigrants promptly to the answers that they are seeking and to the professionals that can help.
Immigrants seeking information about the laws or the processes and procedures can find immigration law firms to work with based on geographic region, language or by specialty. These specialties include permanent visa applications (i.e. green cards), nonpermanent visa applications (e.g. E, H, L, O, TN), humanitarian benefits (e.g. Deferred Action and visas for victims of crime and domestic violence), naturalization, and deportation defense, though the practice is limited to immigration matters.
Featured law firms can place advertisements on the directory for prominent notice in profile form. Law firms that sign up for the directory are able to advertise their case victories, as well as answer relevant questions in the form of guest blog posts that can be submitted to the forum, allowing immigrants perusing the directory to learn more about the different areas of expertise and choose the law firm that is going to fit their unique needs best.
For more information, to find out about more about the immigration directory or get information about immigration issues, contact Jakeman Law at http://jakemanlaw.com/ or 855-JAKEMAN (855-525-3626).