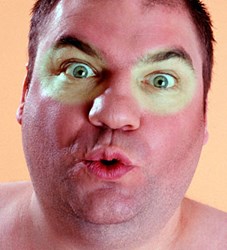 A sunburn can ruin your vacation. Follow our tips to stay safe in the sun.
Miami, FL (PRWEB) August 16, 2013
As millions of Americans depart for their summer vacations, the Team at Tan Physics would like to remind everyone about the effects of over exposure to the sun. You can have just as much fun on your summer trip this year without baking in the sun.
Here are some quick tips on how to stay safe in the sun:
Wear sunblock with an SPF factor of 50+ and apply that sunblock every few hours.
If possible, try to stay out of the sun between the hours of 11am-2pm when the suns rays are their strongest.
Always where a hat to protect your face and sunglasses to protect your eyes.
Remember, a self tanner or sunless tanner is the best way to achieve a healthy glow.
Our team at Tan Physics sunless tanner has produced an info graph related to the facts and risks associated with sun exposure.
We hope you enjoy it.
Have fun, be safe.
Tan Physics