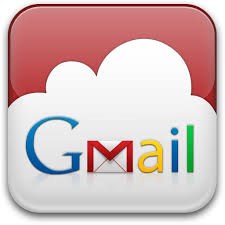 Industry leader since 2002.
Tampa, Fl (PRWEB) August 22, 2013
Since Google announced its latest changes to Gmail, there has been a great deal of controversy on what the changes mean for email marketers, including the belief that it could spell the end for email marketing. This short term view completely ignores the effectiveness and resilience of email over the past two decades.
Email-list.com™: EmailOutbound, High Performance Email Marketing Delivery Software!
Email-list.com™ from Email Inbox Solutions offers granular delivery control combined with very high performance, helping to achieve maximum delivery rates to the inbox. When it comes to email delivery, Email-list.com™ is simply the best.
Immediate benefits to your organization and IT staff include:

Easy configuration and implementation
Established Support for leading authentication standards
Advanced mail stream processing
Granular Delivery Policy Controls
InboxMTA™ Technology
Client-driven product management
Superior message throughput
Valued technology partner
Best support staff in the Industry
Superior value
Extremely scalable
Email-list.com™: Over 25,000 Installations Worldwide
About Email-list.com.com
With more than 40,000 customers, Email-list.com provides email marketing and social media tools for small to mid-sized businesses and non-profits. Email-list.com award-winning solutions allow for easy creation of email newsletters, surveys and other online marketing programs. Email-list.com founded in 2002 offers a suite of custom and managed services designed for mid-sized organizations, is available at http://www.Email-list.com.
Contact
Tom Bell
VP Of Corporate Communications
877-403-6245