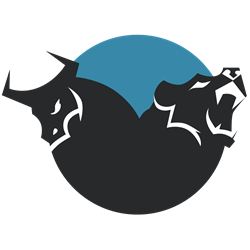 New York, NY (PRWEB) August 23, 2013
The StockViews community has continued to grow rapidly since launching in July, garnering plenty of attention through social networks such as Facebook and Twitter. Yesterday the Facebook page of StockViews passed the milestone of 10,000 likes.
StockViews.com has been highly active in using social media to bring fans news from the site, including key movements from opinion formers on Wall Street and from the Hedge Fund world. Targeting the right type of investor has been crucial to StockViews development, ensuring that the discussion on the site continues to be informed and intelligent, with an eye to the long-term.