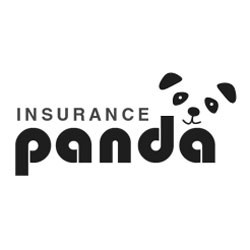 Add a quotableKia and Chevrolet outperform also at the number of times they made it into the list
New York (PRWEB) August 26, 2013
MSRPs, gas or fuel, and of course, insurance add up. Finding out how cost efficient a car really is after factoring all costs is now easy using InsurancePanda.com's new top list, examining 21 popular cars.
"A big surprise was that Nissan, Hyundai and Smart were top performers, but also Chevrolet, Kia and Toyota, earned a great score. Kia and Chevrolet outperform also at the number of times they made it into the list," explains James from InsurancePanda.com.
The complete top list can be read at http://www.insurancepanda.com/1261/top-21-cheapest-cars-to-drive/
About the list:
Individual results in dollar amounts can still be different. However, all other things being equal, the list should be a valid guide to relative cost efficiency also for individuals with different characteristics.
Assumptions made by InsurancePanda were the following
Insurance: under 65 and more than six years driving experience; no chargeable accidents. Car is for personal use only.
Coverage: $500 deductibles, collision, comprehensive, medical ($25,000), property ($50,000), personal liability ($100,000/$300,000), and uninsured driver ($25,000/$50,000)
Fuel: Calculated at using government EPA mileage figures, 60% highway and 40% city driving. Fuel cost assumptions: $3.57/gallon for regular, $3.82/gallon for premium, and $3.88 for diesel.
About Insurance Panda
InsurancePanda.com, is an car insurance comparison site and insurance information portal, operated from Madison Avenue, New York City. Launched in 2012, InsurancePanda.com already earned a good reputation for providing comprehensive auto insurance news and information for both interested consumers and industry professionals.