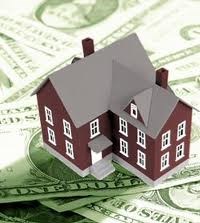 A land contract makes it easy for a buyer to get into a home without a bank loan
Aurora, CO (PRWEB) August 28, 2013
The Law firm of Bronchick & Associates, PC (principal shareholder best-selling real estate author William Bronchick) announces a new website, http://www.Coloradolandcontract.com.
This new website is designed to educate the public about selling or buying properties in Colorado by installment land contract (aka "land contract" or "contract for deed'). This type of transaction is also known as a "wraparound" or "wrap" for short, and allows buyers to buy a home without a bank loan, and allows sellers to sell quickly and for the highest price by offering creative terms.
in today's market where getting a loan is difficult for many buyers, the installment land contract or contract for deed can be an excellent tool for buying a property in Colorado without having to qualify for a bank loan.